Japan's Most Popular Green Tea [High Grade]
Highly fragrant with a superior flavor and little astringent, it is no wonder that NISHIO Sencha is the most popular green tea choice in Japan. Choice tea leaves from the second harvest season are dried with warm air and carefully rolled into needle-shaped pieces to give it a shiny and polished appearance. With a grassy aroma and sweet taste, this elegant first grade NISHIO Sencha is your ideal choice for a refreshing and healthy beverage. You can choose your favorite taste, bitter, sweet, or a good balance of them, from our 3 grades of NISHIO Sencha.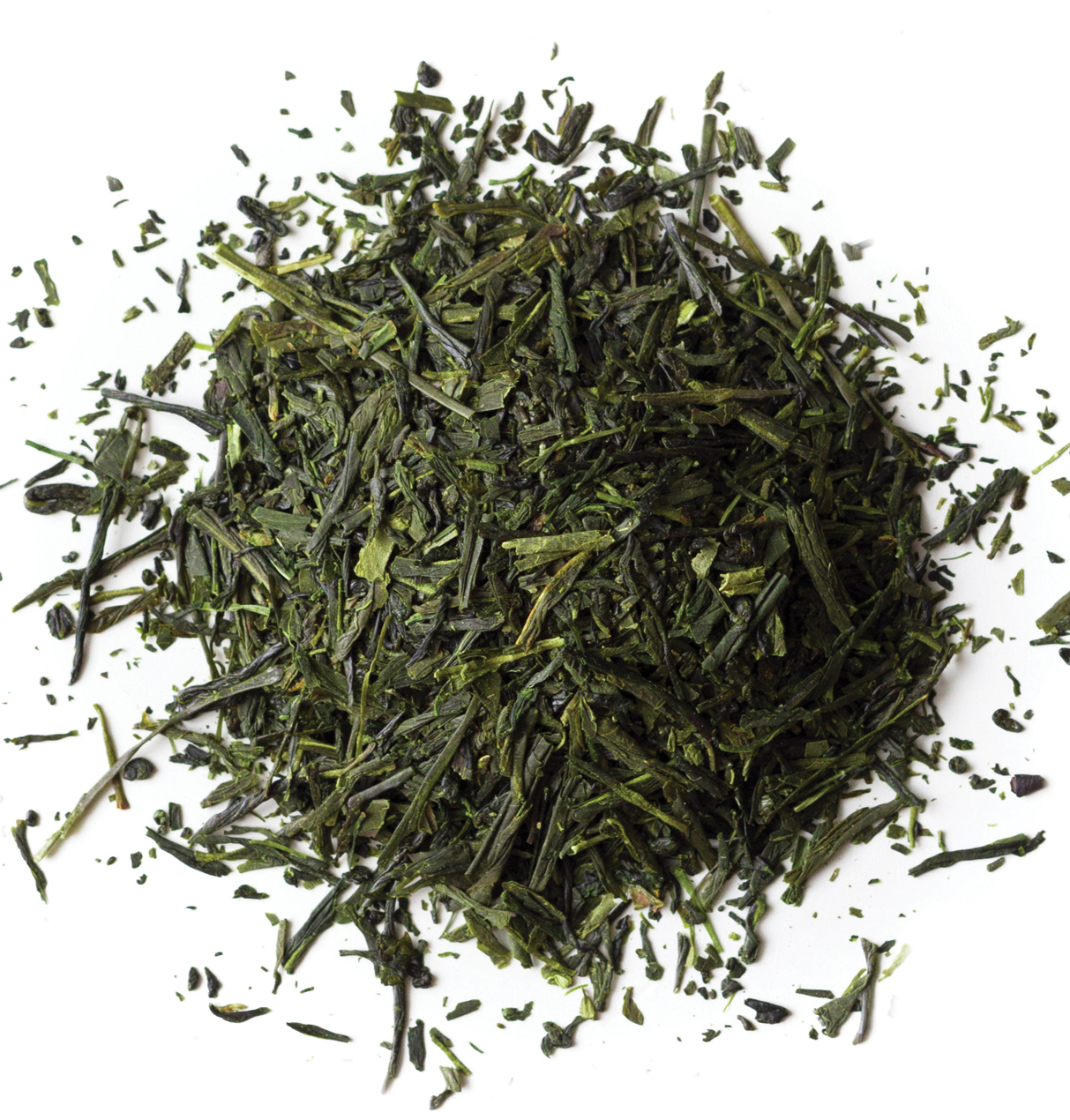 Brewing:
Pour enough boiling water into the empty teapot to fill everyone's cup. The teapot should NOT contain any tea leaves at this point.

Pour the water into each cup, filling it to the desired level (usually about 80% to 90% full). This will cool the water from boiling temperature to the desired 80° C
Put about one large teaspoon of tea leaves into the empty teapot for each cup of tea. The teapot I am using comes with an infuser, but if yours doesn't, you can put the leaves directly in the pot.

Pour the water in the teacups back into the teapot.

Let the tea steep for one minute.

Pour a small amount of tea into the first cup, then pour the same amount into every other cup. Continue filling the cups a little at a time, making sure that each cup contains the same amount of the weaker first pours and the stronger last drops. DO NOT fill one cup completely and then move on to the next cup.

Continue pouring until the teapot is completely empty. You want the leaves to be as dry as possible to ensure a quality second infusion.
Benefits:
Sencha Tea contains Amino Acid and is responsible for its tea taste and sweetness. Amino Acid in Sencha also contains the Theanine which is over 60% of nutrients contained in amino acids. It has an effect of suppressing the excretory action of caffeine, so it has the effect of relaxing and keeping the movement of the brain.
Relaxation

It Burns Fat

It prevents Diseases such as Cancer

Lowers Cholesterol

Anti-aging Agent

It also protects Cavity

Treatment for Food Poisoning

It has Cardiovascular Benifits

Immune System Booster

Improved Mental Health and Alertness