The Milky Cleanser for normal and dry skin silky, gentle cleanser with panthenol. For intensive skin cleansing.
Application: Apply to moist skin, cleanse and rinse off.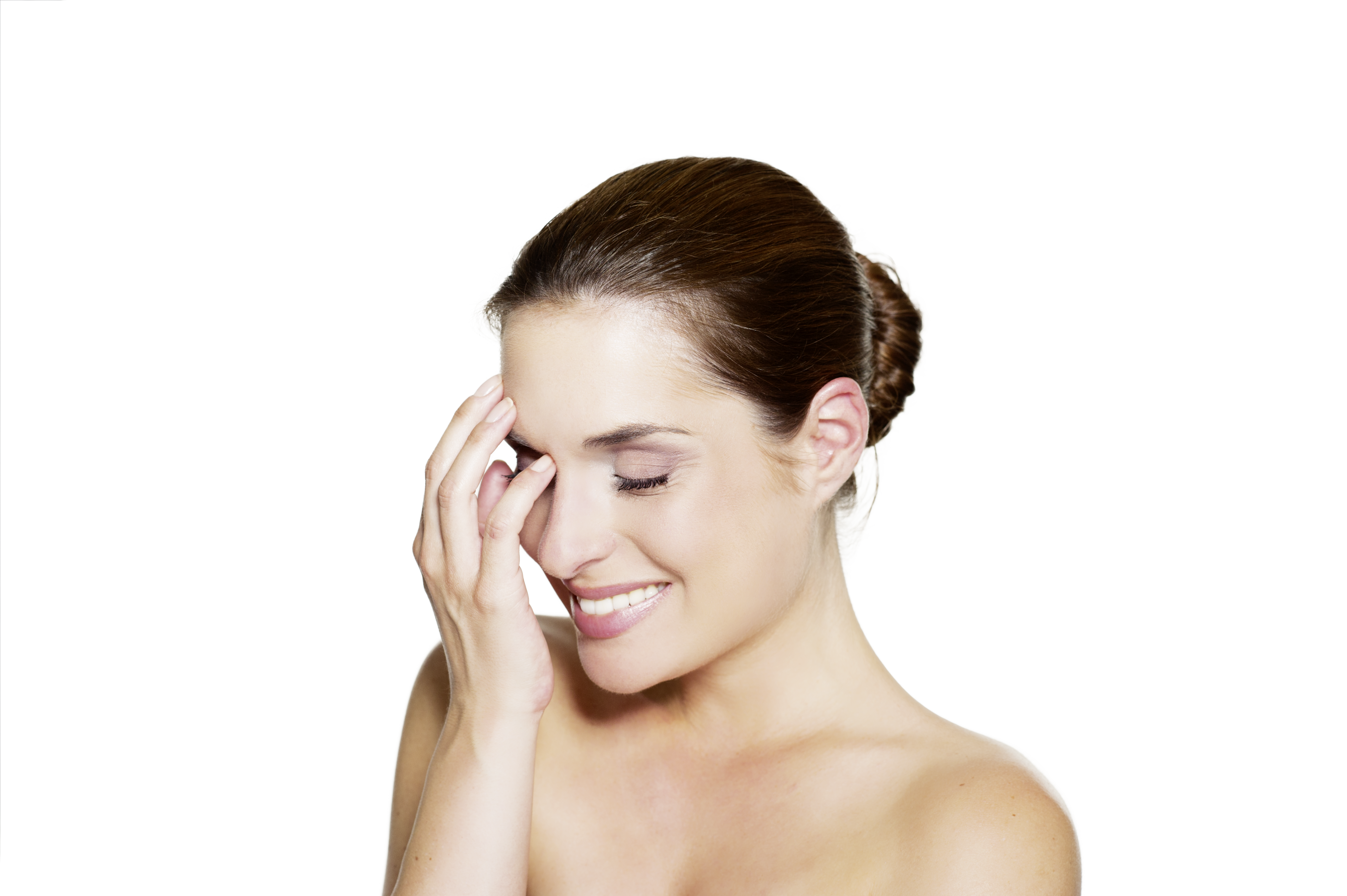 FORMULATION

Creamy, light replenishing and conditioning cleansing emulsion

SKIN TYPE / CUSTOMER REQUIREMENT

Perfect for normal or dry skin. For customers looking for a conditioning, silky-soft cleanser.

APPLICATION

Apply a hazelnut-sized amount to moist skin, emulsify with wet fingertips and rinse off thoroughly with water.

Then tone the skin with Skin Lotion mild.

Morning and evening.

To remove water-soluble eye and lip make-up, apply 1-2 drops of Milky Cleanser to a moist cotton pad, press on gently, leave for a few seconds, wipe off and rinse thoroughly with water.

INGREDIENTS

D-panthenol has a soothing, calming effect

Liquorice root extract reduces irritation and reddening

BENEFIT/

EFFECT

•Conditioning, mild cleansing effect for normal or dry skin

•Cleanses the skin gently and thoroughly, without drying it out

•Preserves the skin's own protective acid mantle

•Gives a velvety soft, conditioned feel immediately after cleansing

OUR TOP TIP:

This product can also be used to remove water-soluble eye and lip make-up.