The Vitamin Honey Mask The rich cream mask enhances oxygen exchange and visibly energizes stressed, fatigued skin. For an instantly fresh, revitalized complexion. Honey, wheat germ oil and vitamins intensively smooth and condition skin.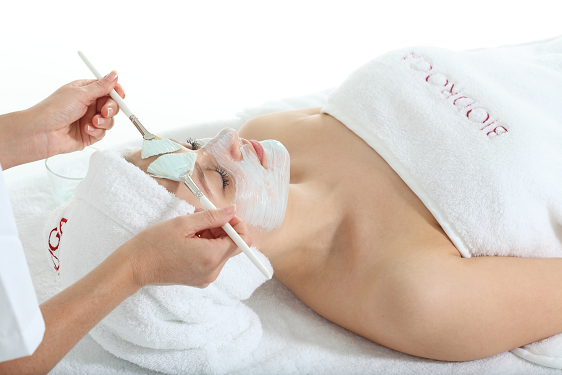 FORMULATION

Very rich, creamy texture

SKIN TYPE

For very dry, tired and pallid skin that is lacking in lipids, often with flaky patches. Especially suitable for women looking for a rich, stimulating vitamin cure for their skin, as well as a rosy complexion.

APPLICATION

1-2 times a week after cleansing, toning, and peeling: Apply generously to the face, neck, and décolletage, leave it on for 15 minutes, then remove it with moist pads.

INGREDIENTS

Vitamin A palmitate – boosts the cell division rate and therefore the process of epidermis regeneration

Vitamin E acetate – traps free radicals and protects the skin from cell damage and premature aging

Honey – strengthens the skin's own defenses and revitalizes skin,

giving it new radiance

Revitalin® – stimulates oxygen exchange between skin cells

BENEFIT/

EFFECT

•Optimizes levels of fat and moisture in the skin

•Reduces lines and wrinkles

•Conditions the skin so it is soft and supple

•Gives skin a rosy, fresh complexion

•Boosts dry, tired skin from inside and gives it renewed vigor

OUR TOP TIP:

The very rich Vitamin Honey Mask is the perfect winter face mask – and it can also be used for massage.