The Power Moist Mask -intense moisture- with highly effective ingredients such as Aqua-Cacteen, Himalayan raspberry root extract,macadamia nut oil, wheat protein and apricot extract. For deep, long-lasting moisturization. A mask that soothes the skin and helps protect it from environmental damage. For a youthful, firm and smooth skin tone. Visibly softens the appearance of fine lines and wrinkles caused by dryness.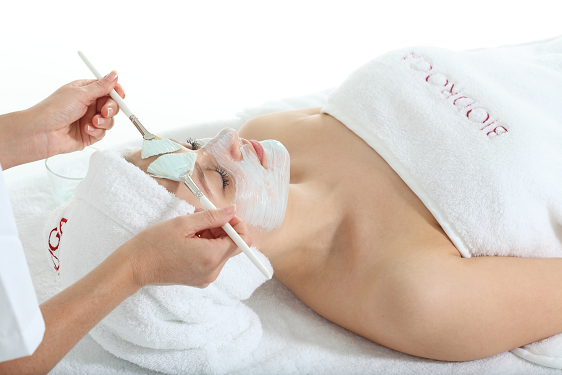 FORMULATION

Light, refreshing creamy gel texture

SKIN TYPE

For skin that is lacking in moisture, resulting in lines and wrinkles. Especially suitable for women looking for an intensive moisture boost for their skin, accompanied by an invigorating feeling of freshness.

APPLICATION

1-2 times a week after cleansing, toning, and peeling: Apply the Power Moist Mask generously to the face, neck, and décolletage, leave it on for 15 minutes, and then remove it with moist pads.

INGREDIENTS

AquaCacteen – long-lasting increase in moisturization, soothes slight irritation or reddening, reduces dry, flaky areas and protects the skin from negative environmental influences

Himalayan raspberry root extract – gently stimulates collagen and elastin synthesis, supports and activates natural skin functions, reduces lines and wrinkles

BENEFIT/

EFFECT

•Improves the moisture level in the skin

•A real thirst-quencher for the skin; for deep, intensive moisturization

•Reduces lines and wrinkles

•Conditions the skin and makes it soft and supple

•Gives an invigorating feeling of freshness

OUR TOP TIP:

The refreshing, moisturizing formula of the Power Moist Mask makes it perfect for use as an after-sun mask after sunbathing.