FRESHNESS KICK AND INTENSIVE SOOTHING FOR DEHYDRATED SKIN
The refreshing cream gel with the effective Bioactive Moisture Complex with madecassoside and hyaluronic acid floods the skin with valuable moisture, smoothes dryness lines and regenerates stressed skin. A must for all beauty fans with dehydrated skin. The hydrating booster floods the skin with moisture, is quickly absorbed and does not leave an oily film.
Moisture booster: The unique combination of high-molecular hyaluronic acid, madecassoside and Fucogel® guarantees optimal and long-term hydration of the skin. The skin is protected against moisture loss and kept supple, an even distribution of moisture is stimulated and the skin's moisture level is increased.

Intensive soothing: The innovative Smart Complex ensures a balanced and well-groomed appearance in no time at all. Inflammatory processes, skin irritations and redness are soothed, the skin's own repair functions are promoted and the skin's protective barrier is strengthened.

Light texture: The jelly-like soft texture is quickly absorbed without leaving an oily film and gives a fresh and smooth complexion.
Application: Apply in the morning and evening after cleansing, tonic and skin-specific serum/ concentrate/ fluid and work in.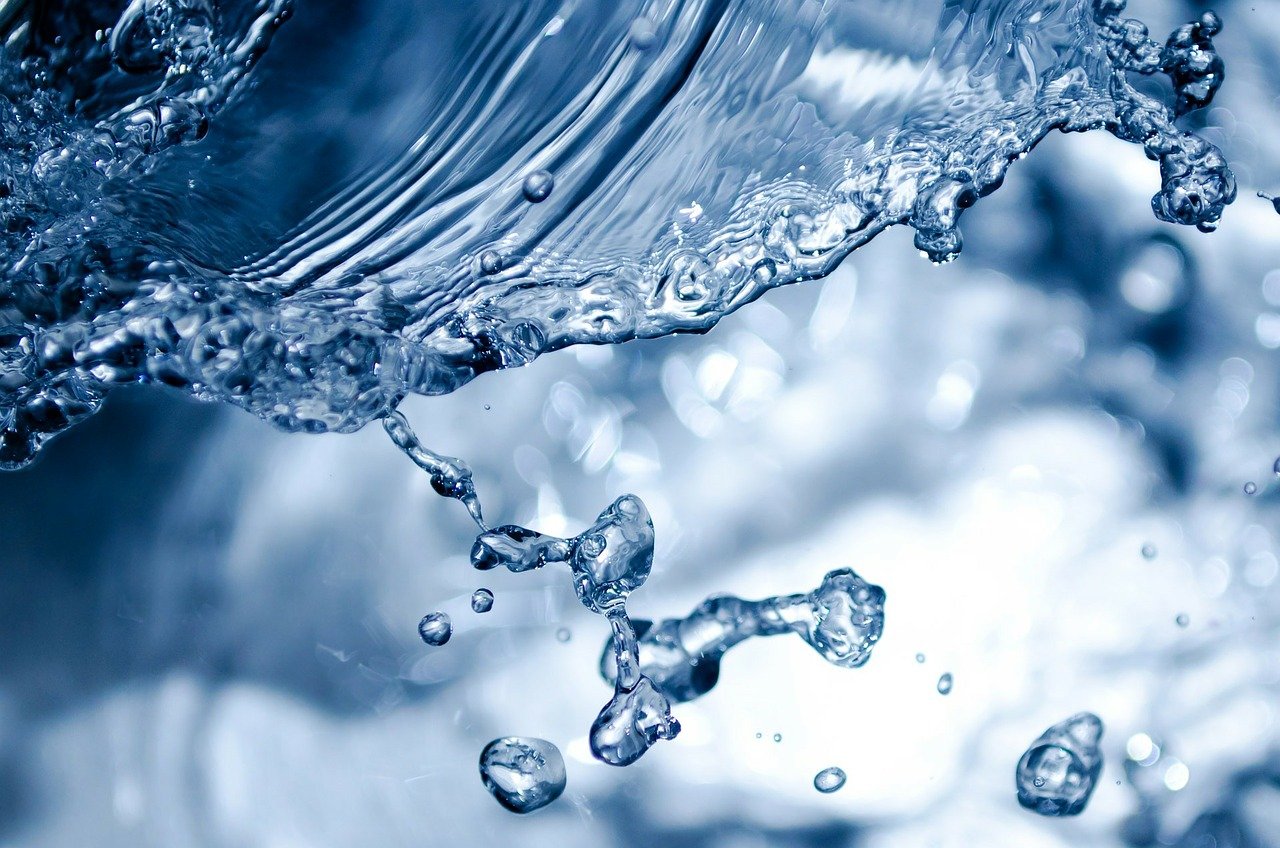 The revolution in moisture care

The innovative ingredients of the INTENSE MOISTURE FORMULA skincare line stimulate the aquaporines within the skin. Aquaporines are proteins which form channels in the cell membrane and control the water transportation in the skin. The discovery of aquaporines was awarded in 2003 with the Nobel Prize. The water conductivity of aquaporines amounts to up to 3 milliard molecules per second. This enables an increase of moisture reaching the upper layers of skin. Simultaneously, skin is supplied with moisture from outside, its moisture-binding capacity is increased and it is protected against dryness. This innovative concept stimulates skin's natural hydration mechanisms – a double effect for a perfect hydration from inside and outside.

Result: optimal care for thirsty skin and best tolerance.