The rich texture with avocado oil is tailored to the needs of dry skin. Bioactive Moisture Complex with Madecassoside and hyaluronic acid supports the transportation and distribution of moisture in skin. Beta-Glucanes bind lots of water and protect skin against moisture loss. This effect from inside and outside provides for a perfect hydration with instant and long-term effect. Dryness lines are plumped up.
*after 28 days, source: Derma Consult Concept GmbH., 20 test persons
Application: Mornings and evenings, apply to cleansed skin.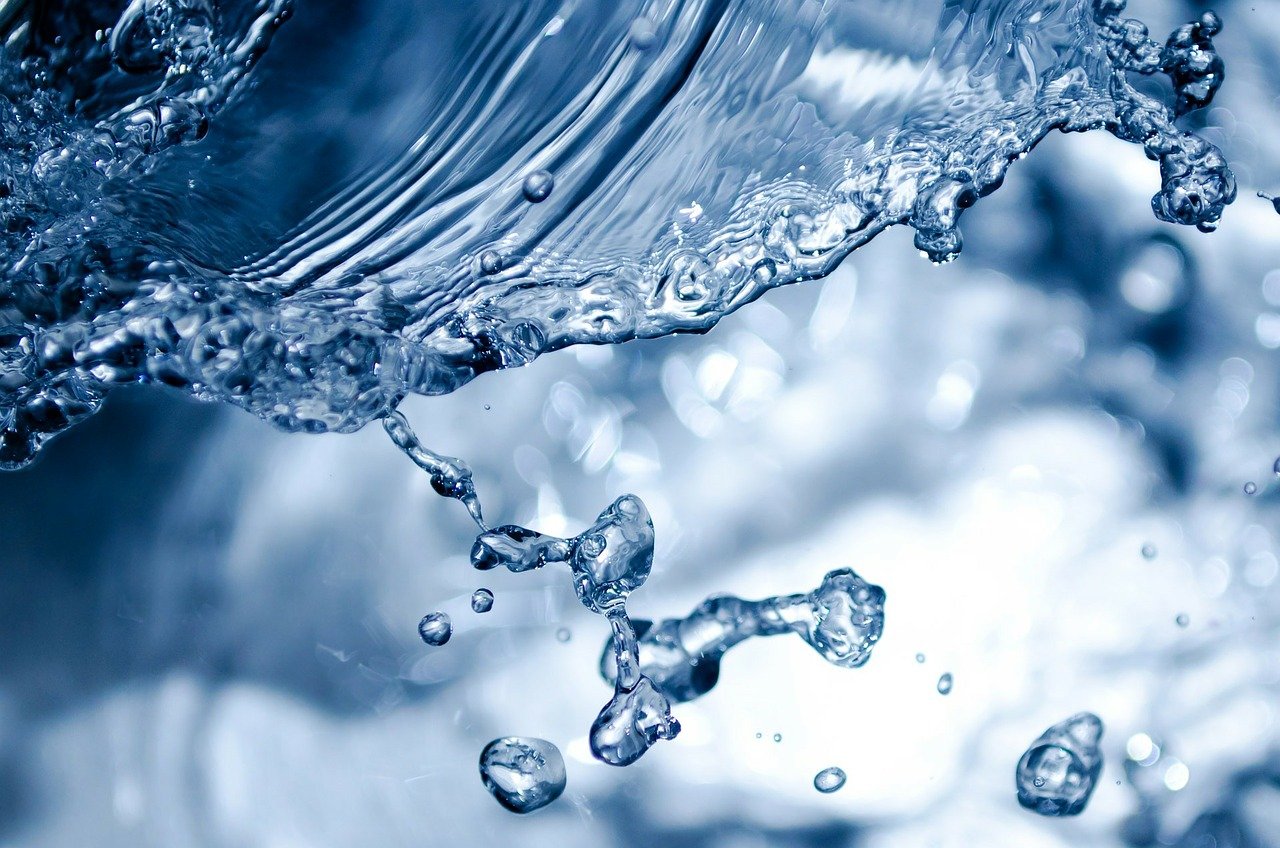 The revolution in moisture care

The innovative ingredients of the INTENSE MOISTURE FORMULA skincare line stimulate the aquaporines within the skin. Aquaporines are proteins which form channels in the cell membrane and control the water transportation in the skin. The discovery of aquaporines was awarded in 2003 with the Nobel Prize. The water conductivity of aquaporines amounts to up to 3 milliard molecules per second. This enables an increase of moisture reaching the upper layers of skin. Simultaneously, skin is supplied with moisture from outside, its moisture-binding capacity is increased and it is protected against dryness. This innovative concept stimulates skin's natural hydration mechanisms – a double effect for a perfect hydration from inside and outside.

Result: optimal care for thirsty skin and best tolerance.