This mild cleansing lotion is suitable for all skin types. It is the ideal final stage in the cleansing ritual. Gently removes any remaining residues on the skin such as flakes and excess sebum. Soothes and refreshes the skin. The gentle facial cleansing lotion makes skin feel cleansed right into the pores and adds moisture during the cleansing process itself.
Application: After cleansing, moisten a cotton pad with lotion and gently pat on skin.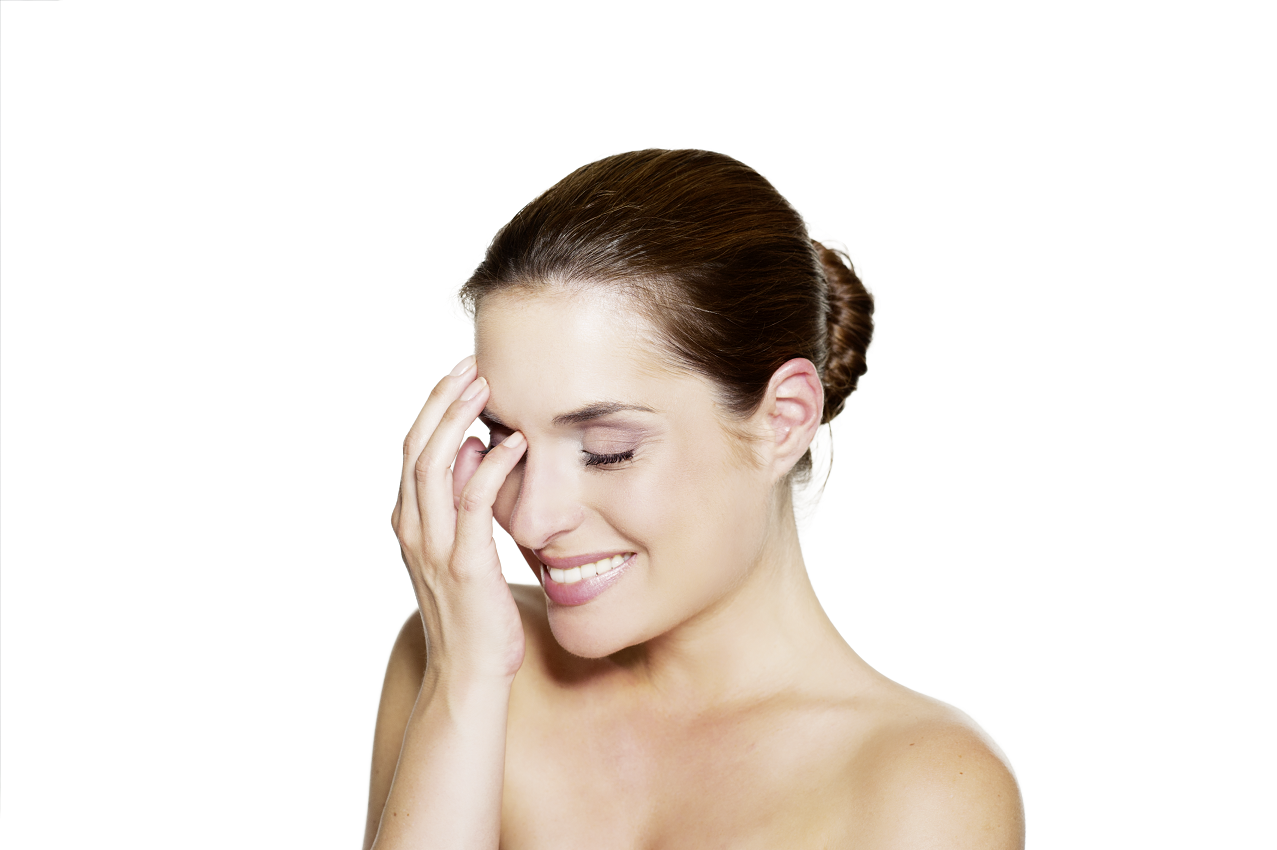 FORMULATION

Mild, light, alcohol-free lotion

SKIN TYPE

Suitable for all skin types. Can be combined with the following cleansers: Cleansing Oil, Milky Cleanser, Cleansing Foam.

APPLICATION

After cleansing: Put about 2-3 pumps of lotion on a dry cotton pad and tone the face, neck, and décolletage. Morning and evening.

INGREDIENTS

D-panthenol – has a soothing, calming effect

Liquorice root extract – reduces irritation and reddening

BENEFIT/

EFFECT

•Refreshes the skin and stabilizes the skin's own protective acid mantle

•Removes traces of cleanser

•Regulates the pH value of the skin after cleansing

•Soothes minor irritation and reddening

•Perfectly prepares the skin for subsequent stages of skincare

OUR TOP TIP:

Skin Lotion mild can also be used for eye compresses.

Soak cotton pads in Skin Lotion mild for this as well. Lay on the eye area and leave for 10-15 minutes, then remove the pads and wipe off any residue with a dry cotton pad.