The Antiperspirant extra mild is a particularly gentle roll-on antiperspirant.
It neutralizes the odour of sweat and regulates the formation of sweat. It leaves behind a long-lasting freshness lending a fine feeling all day long. Without alcohol and perfume the antiperspirant extra mild is well tolerated by the very sensitive axle area and even directly before hair removal. The roll-on technology is easy and enables a good dosing. Lightly cooling, the antiperspirant dries quickly and leaves behind no residuals on clothing. Since the antiperspirant extra mild has a neutral scent, it can be used by either women or men.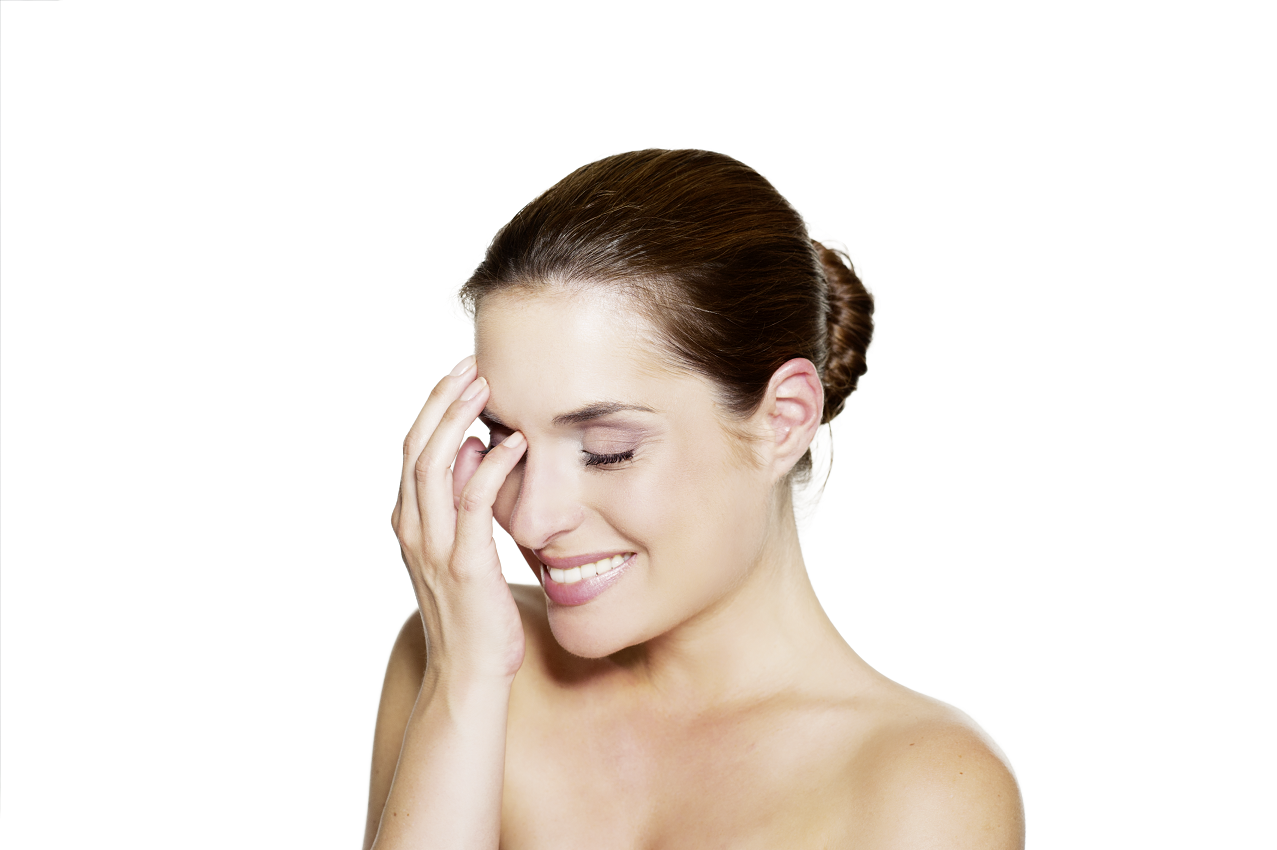 FORMULATION

Very mild, creamy texture, alcohol- and fragrance-free

SKIN TYPE

Suitable for all skin types, for men and women. Even suitable for sensitive skin.

APPLICATION

After showering, dry the skin and apply the antiperspirant sparingly to the underarm area; leave to dry for 1-2 minutes before getting dressed.

BENEFIT/

EFFECT

•Regulates the production of perspiration and neutralizes body odor

•Very skin-friendly thanks to alcohol- and fragrance-free formula.

•Quick-drying – leaves no residue on clothing

•Gives confidence all day long

•Leaves a lasting sensation of freshness

OUR TOP TIP:

Very reliable even when exercising.