The Cleansing Fluid cleanses with a tender touch and helps to normalize excess sebum accumulation.
Application: Apply to moist skin, cleanse and rinse off.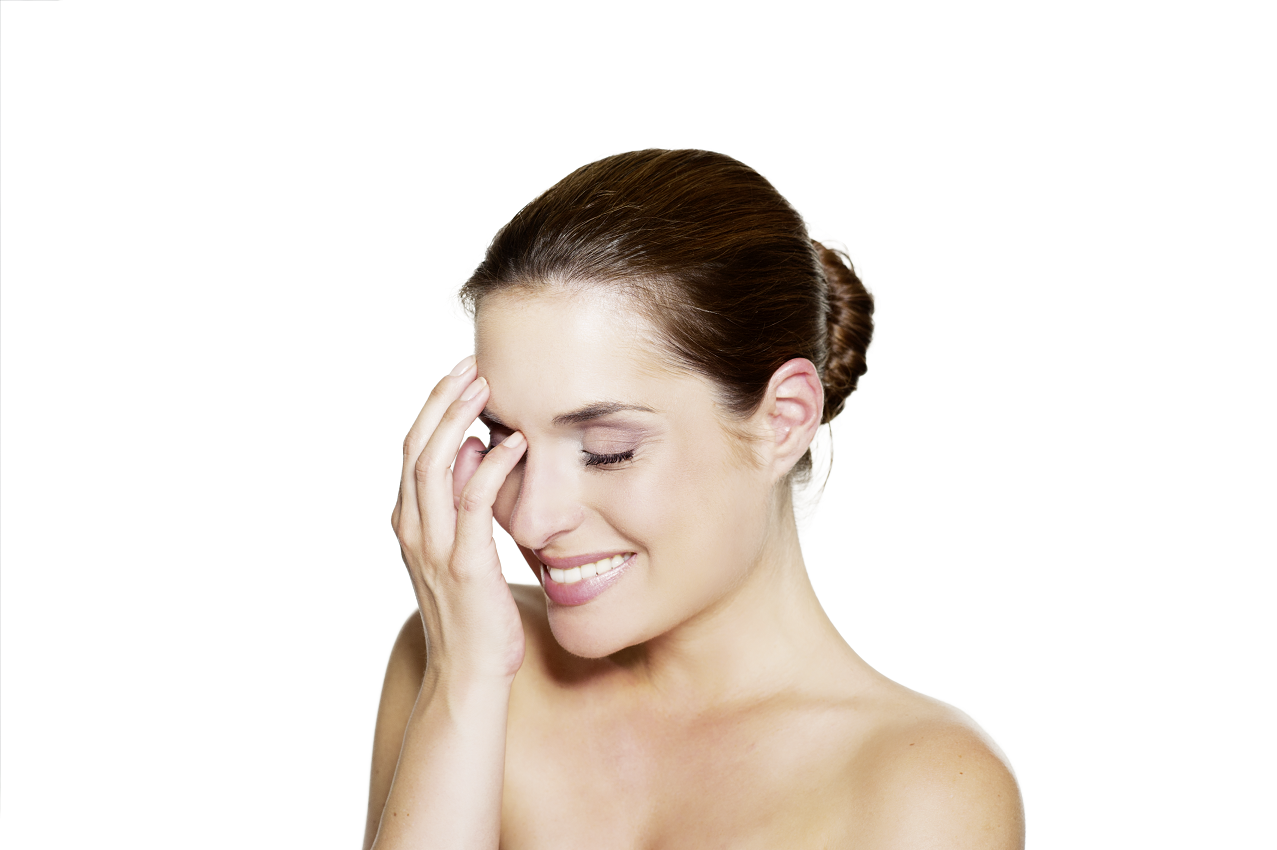 FORMULATION

Mild, light and antibacterial cleansing fluid

SKIN TYPE

Suitable for all skin types that tend to produce excess sebum or have impurities.

APPLICATION

Put about 2 pumps of fluid on the palm of the hand, lightly work to a foam with wet fingertips and then apply to the face, neck, and décolletage. Work in again with wet fingertips, and then rinse off thoroughly. Avoid the eye area. Morning and evening.

INGREDIENTS

BioEcolia – an oligosaccharide that promotes healthy skin flora and helps prevent the spread of pathogenic bacteria

BENEFIT/

EFFECT

•Stabilizes the skin's protective acid mantle

•Works to prevent the occurrence of impurities

•Antibacterial effect

•Makes skin feel clean, clear and pure

•Refreshing

•Removes excess sebum

OUR TOP TIP:

This product for impure skin must always be combined with Clarifying Lotion, which is the corresponding tonic.

Also effective on impure skin: Fruit Peeling and the products in the Puran Formula range.