KAORINOSHIRO 30g (4th Grade Matcha Powder)
Famously used in traditional Japanese tea ceremonies, NISHIOMEIKOUEN Matcha is produced from the finest Japanese green tea leaves of the first harvesting that is grounded into fine powder by a stone mill. Featuring a bright jade green color and an unexpectedly distinctive flavor, it offers a refreshingly desirable sweetness that is not found in any other NISHIOMEIKOUEN teas. Also, by consuming the powder of the entire green tea leaf, you can enjoy the full range of health benefits that green tea provides.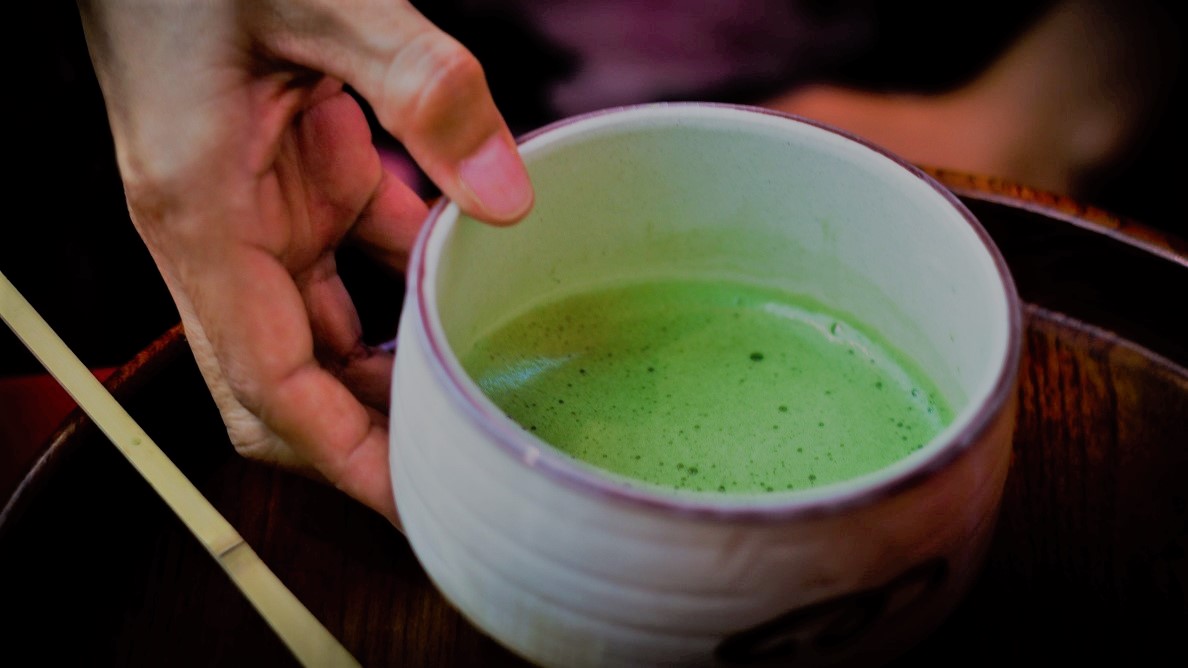 Brewing:
Sift the matcha powder into a mug or small bowl to get rid of any lumps. Pour in the 2 ounces warm water [60-70°c]. Using a matcha whisk or small regular whisk, whisk briskly from side to side until the matcha is fully dispersed and there is a foamy layer on top.
Benefits:
AN ANTIOXIDANT POWERHOUSE

One of the major health benefits of matcha tea is that it delivers a mega dose of antioxidants in every sip.

Amongst its many health benefits, matcha…

Is packed with antioxidants including the powerful EGCg

Boosts metabolism and burns calories

Detoxifies effectively and naturally

Calms the mind and relaxes the body

Is rich in fiber, chlorophyll and vitamins

Enhances mood and aids in concentration

Provides vitamin C, selenium, chromium, zinc and magnesium

Prevents disease

Lowers cholesterol and blood sugar